Bingo prescribed to hospitalised patients
10/11/11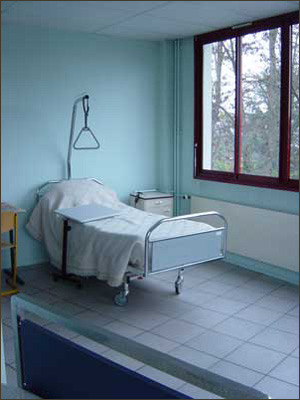 In the UK, bingo has just entered the hospital.
Indeed, health professionals use the socialising virtues of this lottery to improve the mental strength of their patients.
Similarly to Scrabble, bingo offers a moment of leisure and allows patients to break their isolation.
The objective is to reduce the use of painkillers and to replace the need for medication with sociological needs.
In this context, bingo is part of a recovery program called Kissing it Better, which encourages the recovery of patients through activities such as poetry, music, beauty treatments and, of course, games.
No comment »
Posted by : Casino lemonade
Do you like this story? Recommend it!